Commercial Property Management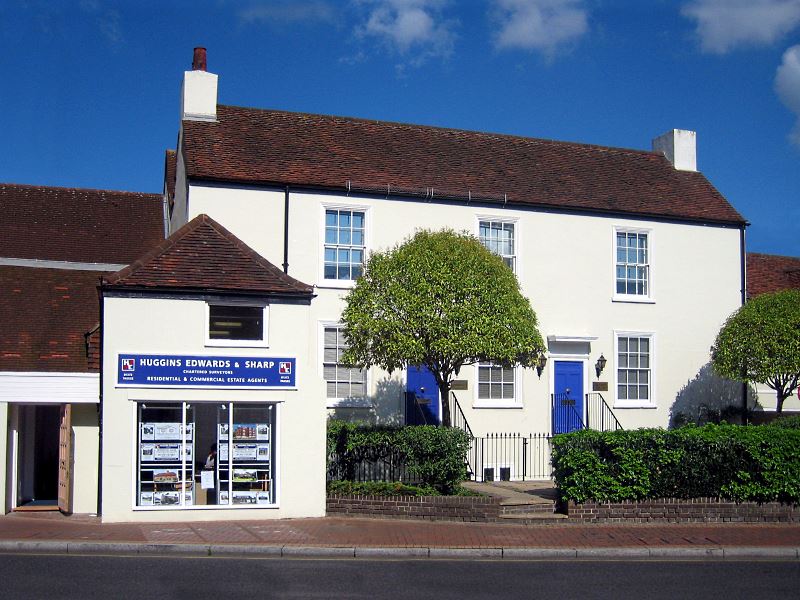 As a property owner you need to be confident that your managing agent can offer a competitive comprehensive management service to you and your tenant to create a relationship conducive to maximising the benefits of property ownership whilst resolving the challenges arising in meeting that objective.
We are able to offer you a solution. As a small, experienced team you will consistently deal with named individuals within Huggins Edwards & Sharp.
We are problem solvers, used to managing the expectations of landlord and tenant as we resolve the practical consequences of lease covenants on a daily basis, long after the ink on the paper is dry.
We are client focussed. The management team will form the permanent interface supporting you in your dealings with your tenant whilst calling on the specific skills of other professional services as necessary and agreed with you.
Within a management agreement tailored to your individual circumstances we can provide:
Rent collection and debt monitoring to the point of referral to third party
Client accounting
Planned property maintenance based upon regular inspection
Service charge budgeting and administration
Buildings insurance administration
Liaison with tenants, generally and in relation to consents and enforcement
Liaison with your professional advisors
Contacts