Residential Block Management
(Management services provided by HES Estate Management Ltd)
Management of residential blocks of flats on behalf of private Property Management companies and public authorities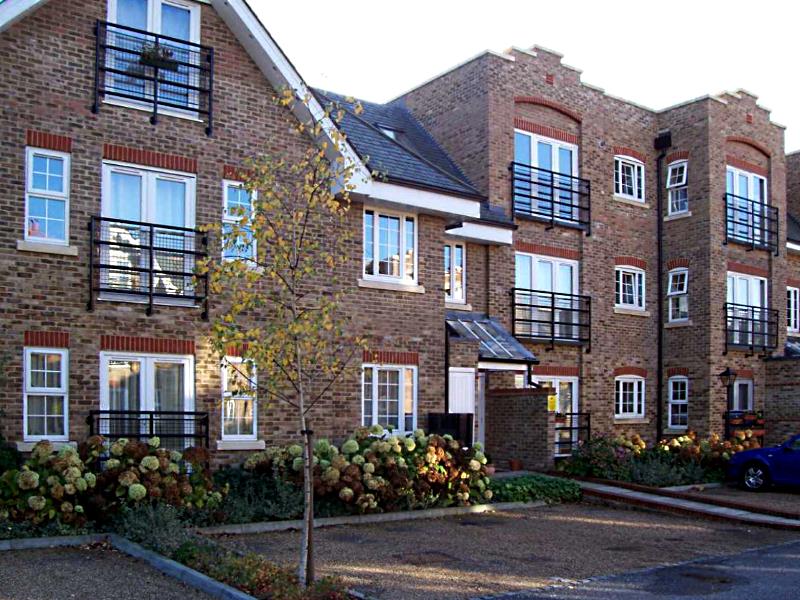 Block of Flats Management is one of our key services. Our dedicated team of property managers and accounts staff aim to provide a personal and professional service to facilitate the management of your block of flats or private estate. We believe that efficient management can only be achieved by establishing a good working relationship with residents, having regard to provisions contained within leases and relevant legislation.
Most of the properties that we manage are within a twenty mile radius of our offices. We carry out regular inspections, and employ tried and tested independent local contractors.
We are bound by the strict accounting regulations of the Royal Institution of Chartered Surveyors (RICS) and the Association of Residential Managing Agents (ARMA) governing the administration of client's money, and we are firmly committed to compliance with the RICS Management Code for Residential Properties.
Our block management service includes:
Calculation and collection of service charges.
Appointment and payment of contractors such as gardeners and cleaners.
Arranging proactive maintenance, repairs and redecoration.
Arranging and administering building insurance, including claims handling.
Dealing with general correspondence and queries.
Contacts
HES Estate Management Ltd: Nick Harvey Gavin Derriman Suzanne Palmer